Culinary delights and warm hospitality
{Our restaurants remain closed, the hotel remains open for business travelers }
Of course, our kitchen does not stay cold! – From Thursday to Sunday we cook different takeaway – dishes, and monthly also changing packages like our BBQ – boxes, Mother's Day – packages,…. for you!
Of course, we hope to be able soon to spoil you as usual here in our Mühlenhelle!
Stay healthy!
–
The ultimate goal of our dedicated team is to spoil you. Whether with contemporary European gourmet cuisine or down-to-earth Austrian cuisine, the choice is yours. If you stay overnight, we promise you a restful sleep – crowned by a pampering breakfast the morning after. Because under our roof you will find not only a restaurant and bistro, but also a 4-star hotel. Not to forget our vinotheque, which you can book exclusively like all other premises – individual planning and design of your event included. Owners of an electric car can also enjoy our charging stations & Tesla destination chargers. You always wanted to drive a Tesla? Contact us, or choose one of our trial packages and explore "das Bergische" in our "Tesla Model 3 performance".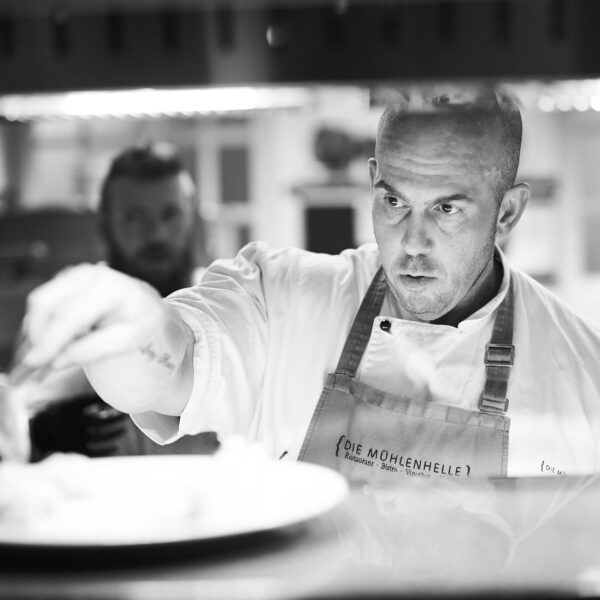 Easily book a table in our restaurant or bistro
or just call us
+49 (0) 22 61/ 29 00 00
Bistro-Kitchen opening hours for ordering
Breakfast from 7.00 to 12.00 o'clock, daily
Lunch: from 12.00 o'clock, kitchen closing time 14.00 o'clock, Tue to Sun
Dinner: from 18.00 o'clock, kitchen closing 21.00 o'clock, daily Sundays and holidays coffee & sweets from 14.00 to 17.00
Restaurant-kitchen opening hours for ordering
Thu to Sun from 6 pm
Sundays and holidays additionally
from 12 to 14 o'clock
Reservation required.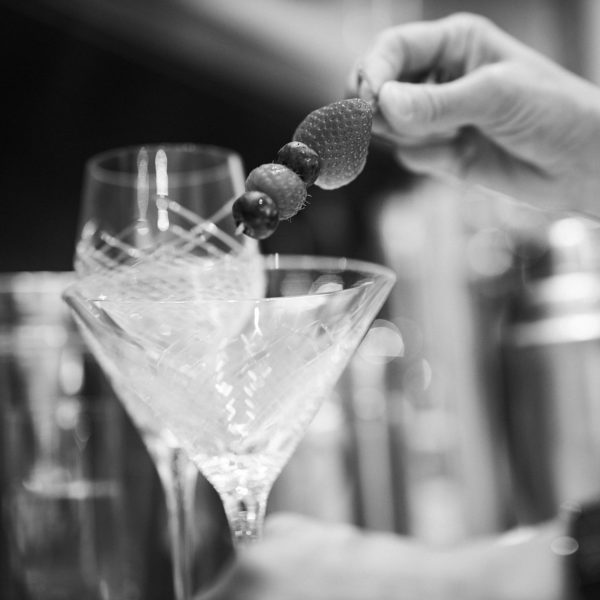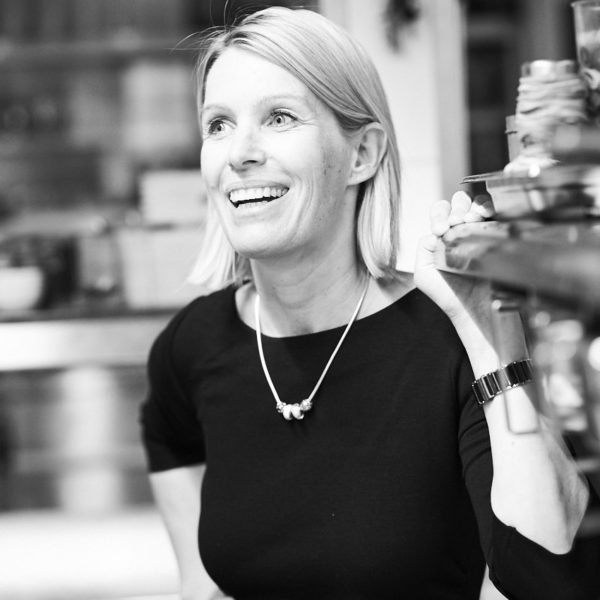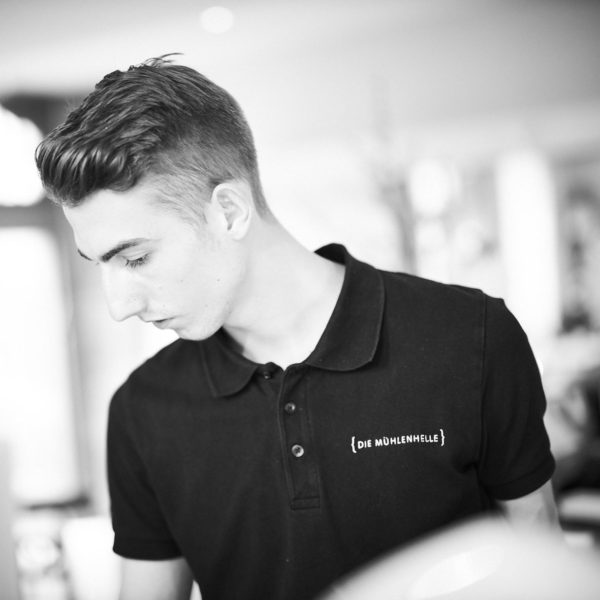 If you really don't want to leave!
Would you like to book a room or one of our arrangements?